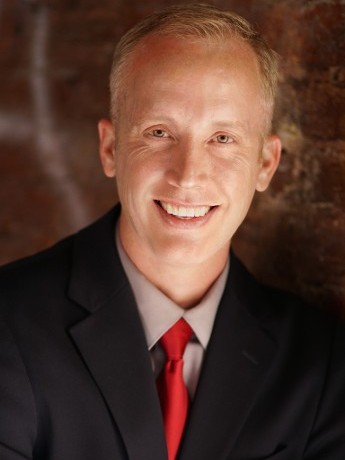 PRESIDENT & CEO, Timothy D. Montjoy
Tim Montjoy is a retiree of the United States Air Force and currently resides in Augusta, Georgia. His Air Force career spanned from 1996 – 2016 and took him to such overseas assignments as Osan Air Base, South Korea to Incirlik Air Base, Turkey, and Zabul, Afghanistan. Tim managed Tier-1 technical support by monitoring and reporting services related to Command, Control, Communications, Computers, and Intelligence (C4I) for a 600 million dollar infrastructure and 2.4 billion dollars in Air Combat Command assets. These services included systems used by the 31 thousand Active Duty and Retiree population throughout the Carolina region.
Additionally, he is the recipient of the 2006 Communications and Information Non-Commissioned Officer of the Year award, the 2012 Air Force Sergeants Association's, Chapter 377, Volunteer of the Year award and was selected as the 2015 Air Force Sergeants Association's, Chapter 377, Non-Commissioned Officer of the Year.
Tim and his entire family have a passion for making an impact with our military children throughout the military and local communities. This dedication directly supports the betterment of the military and civilian communities across our great nation.